Up Close and Personal
When he isn't practicing law, John spends his time with his family and pursuing the great outdoors. His interest include: road cycling, backpacking, fly fishing, kayaking, cross country skiing and outdoor photography. The photos on this site were taken by John.
John has spent many summers in the Sierra Nevada, trekked through the Himalayas and ridden elephants through the jungles of Nepal.
John and his family have visited many of our Great National Parks in the west and take pride in the fact that they spent every night there on the ground. Yearly trips to the Eastside of the Sierra are a family tradition. He also enjoys watching his daughter playing club and varsity volleyball. John is quite proud of his Anatolian Shepherd "The Mighty Shakira". You can click on the following link to read how she saved his family from a rattlesnake while hiking.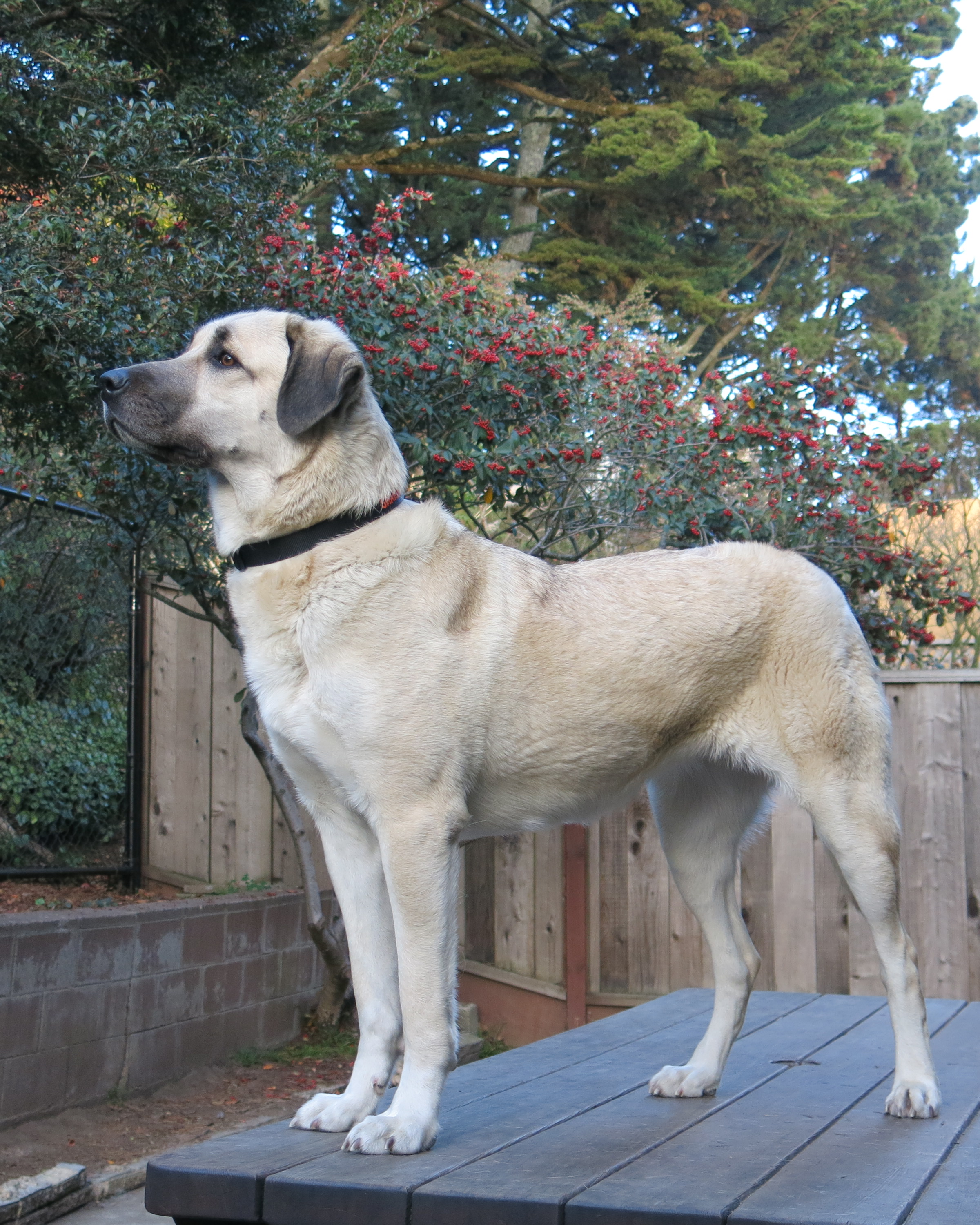 Click here to read how Shakira saved the family in an encounter with a rattlesnake.